say goodbye to rustic, loft and minimal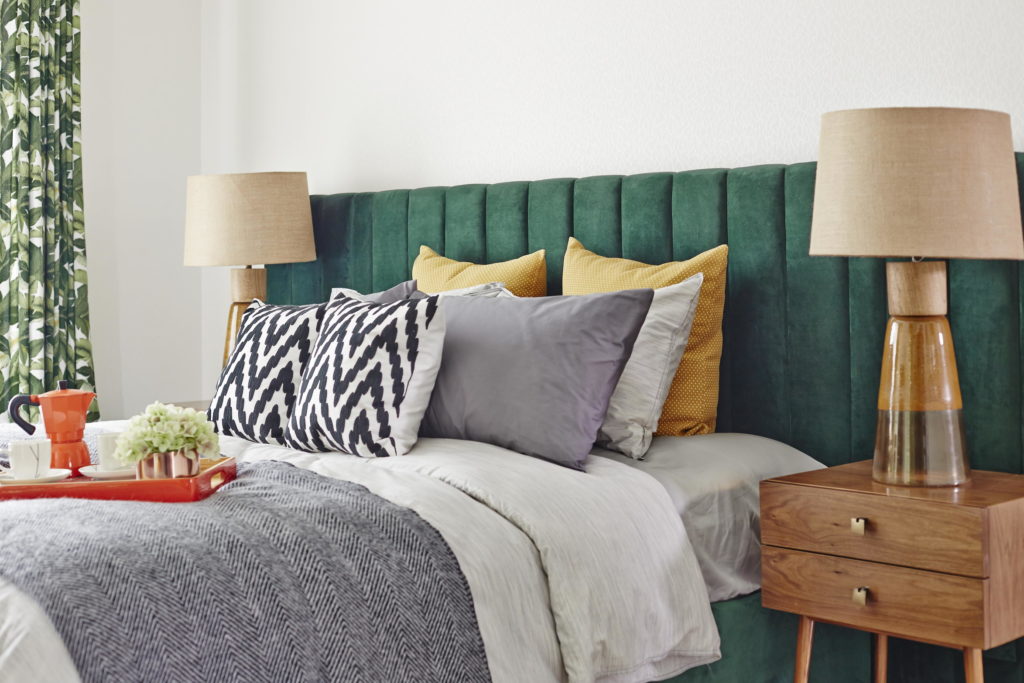 A playful combination of pattern and color bring more life to all to interior households. Here are some of our selected color matching favorites to brighten up your personal space.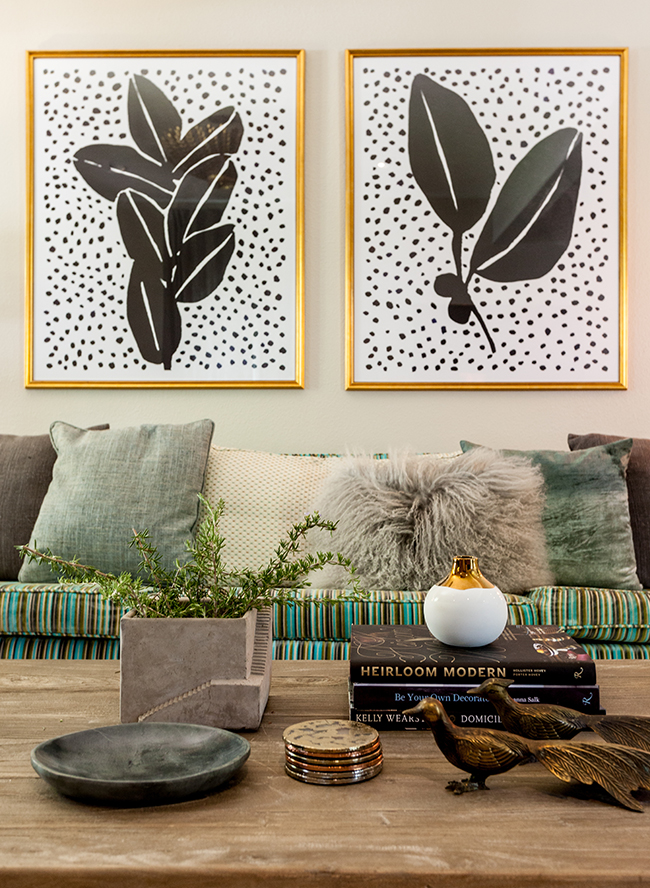 Mix and match patterns:
If you can't decide between one pattern or two patterns, then go ahead for both. Stick with the key color, and remember 60-30-10 rule always works.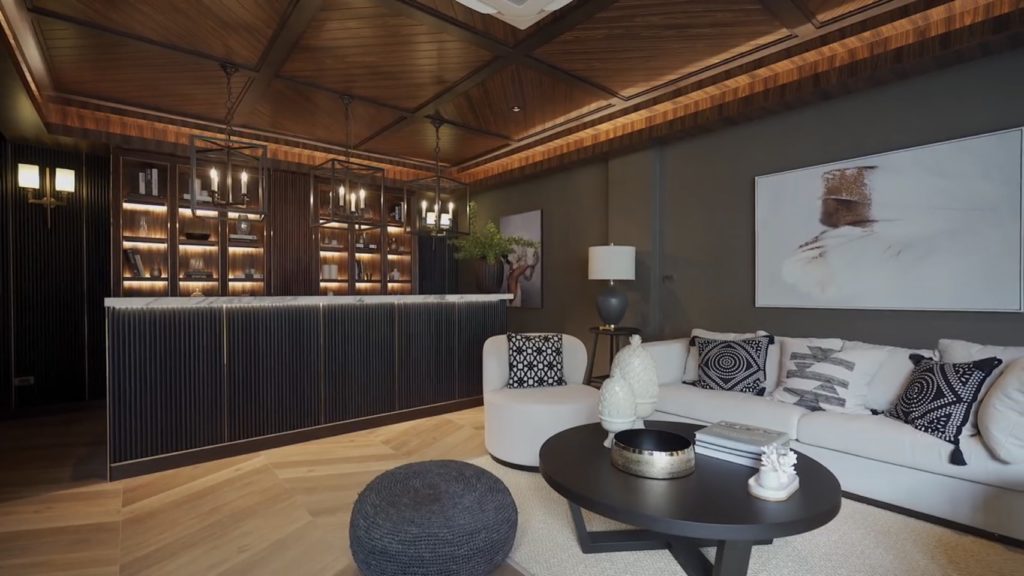 Harmonious Contrast:
Choose a pair of contrast colors. Once the opposite colors are together, they will create a perfect combination to your space.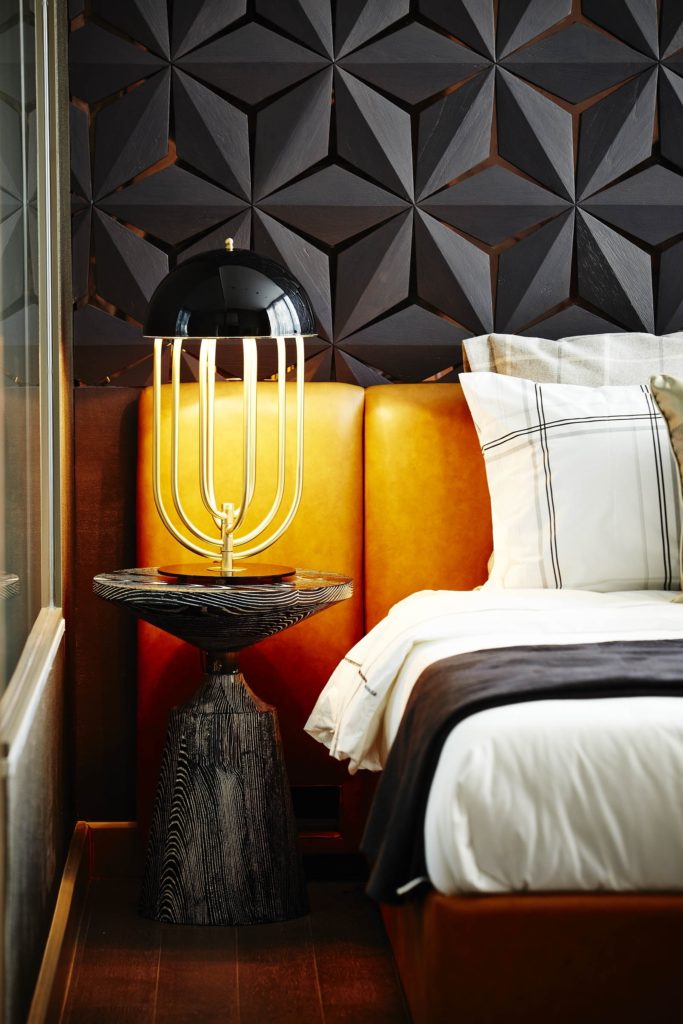 Bold colors:
Be brave to go bold. Pick one of your most favorite bold color then balance it out with a neutral base -a bold side of you is just around a corner.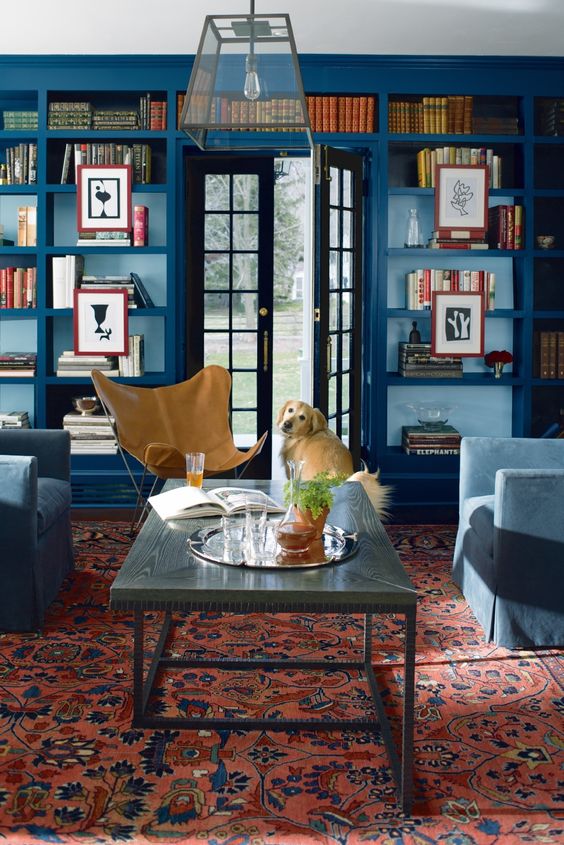 Several shades of one color:
Back to basic coloring- light to dark, warm and cold. One color is more than enough.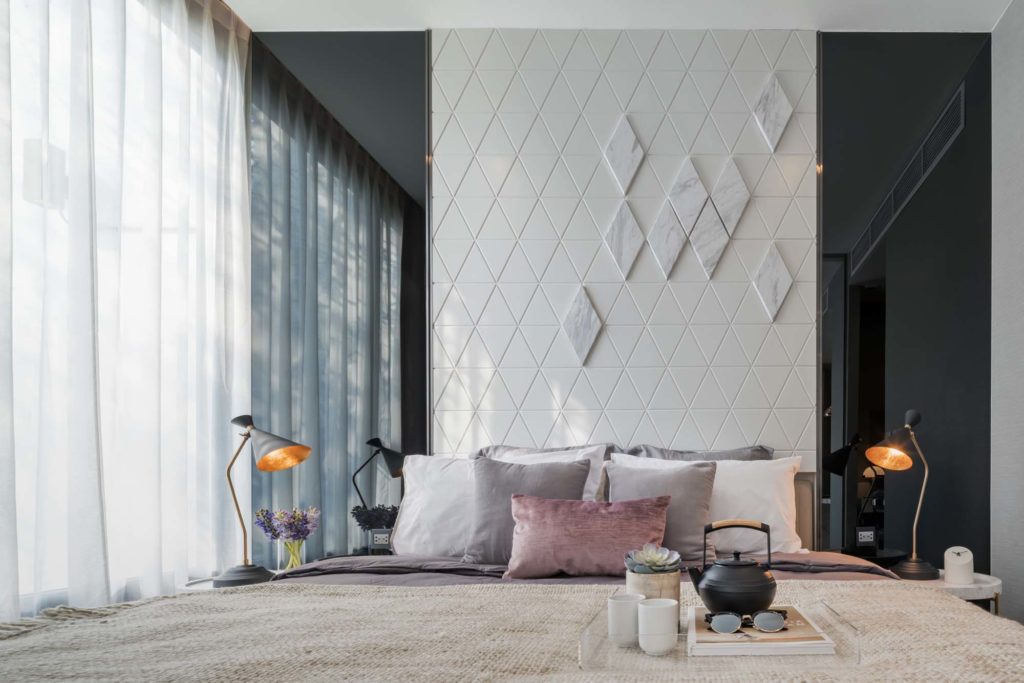 Light & Fresh:
Natural light on bright color illuminates the room and shades out all boredom away. The best part is it is free!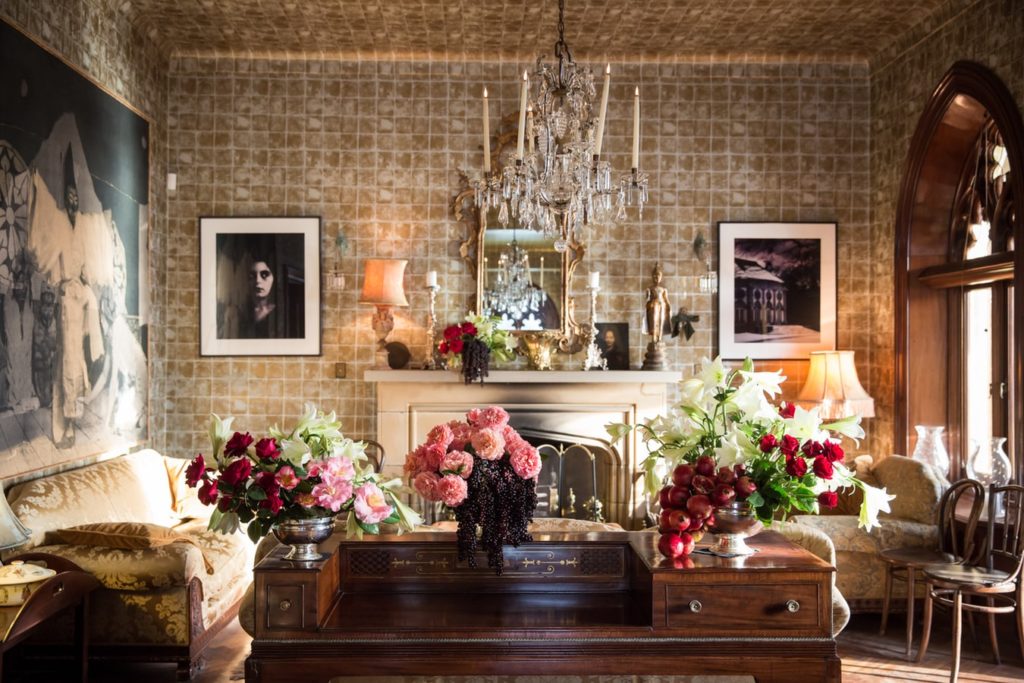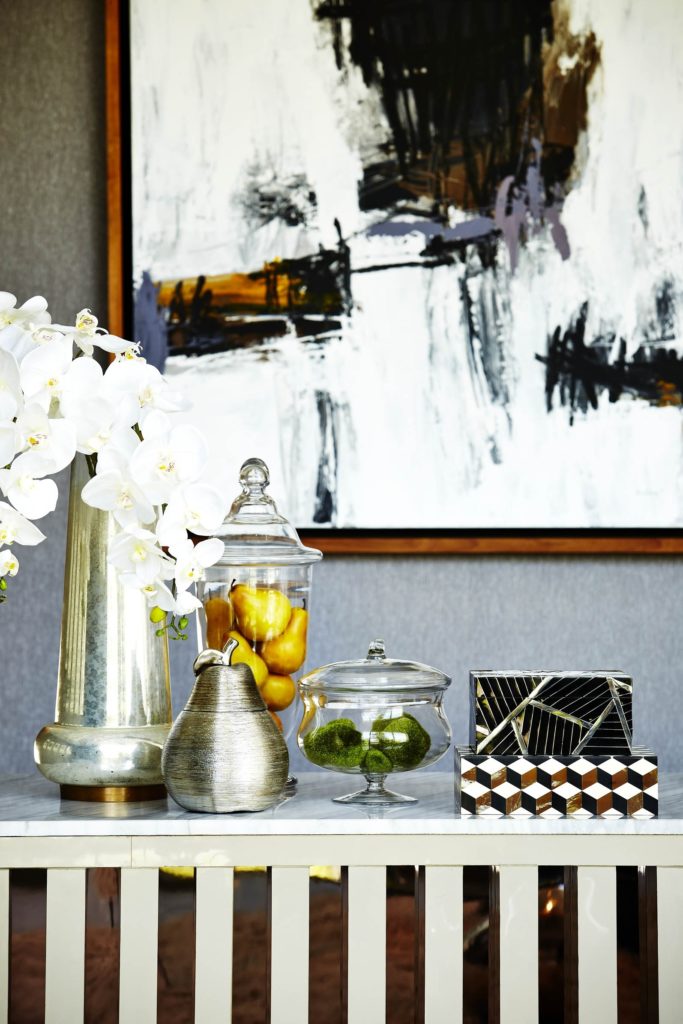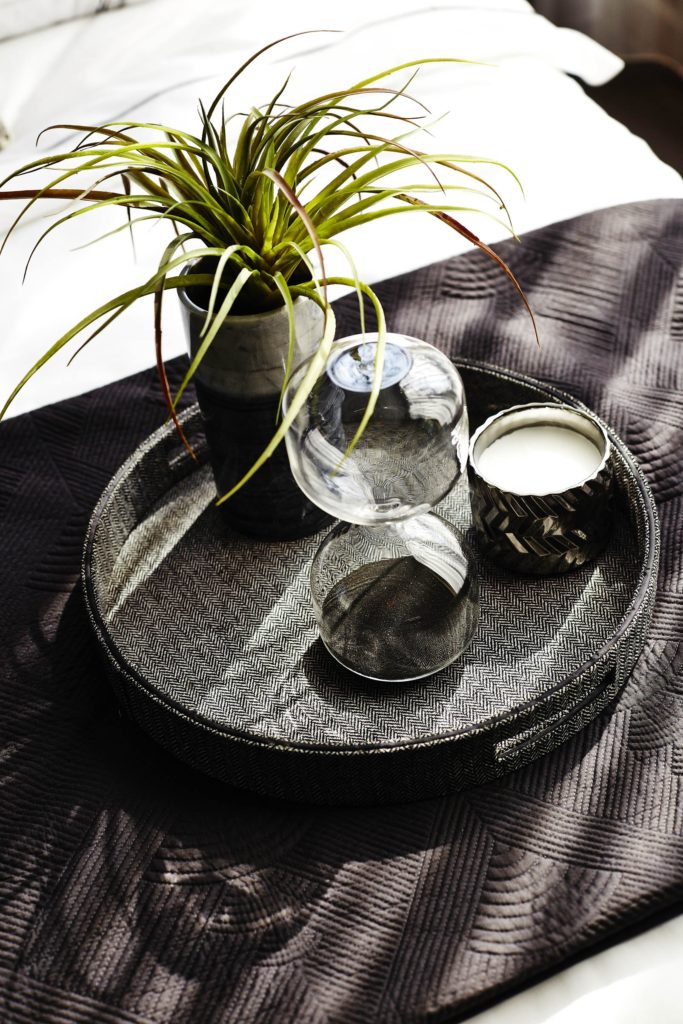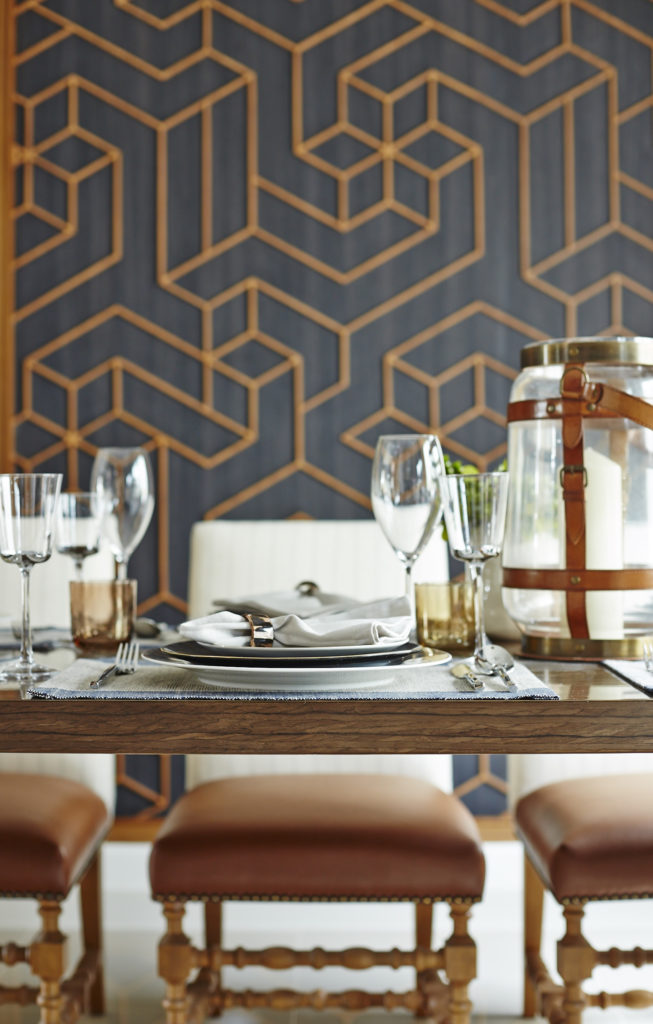 Accessories:
Table clothes, cushions and all decorative items have a huge part to make your room to 'home'. Go creative for replacing or matching items. You can make it seasonal and enjoy it all year around!
LOAM ARTISANAL LIVING.