Contemporary art or 'art of today' is most likely to be easily misinterpreted due an individual definition from variety of relative art forms: painting, photography, sculpture, installation, street art, performance or even video-art.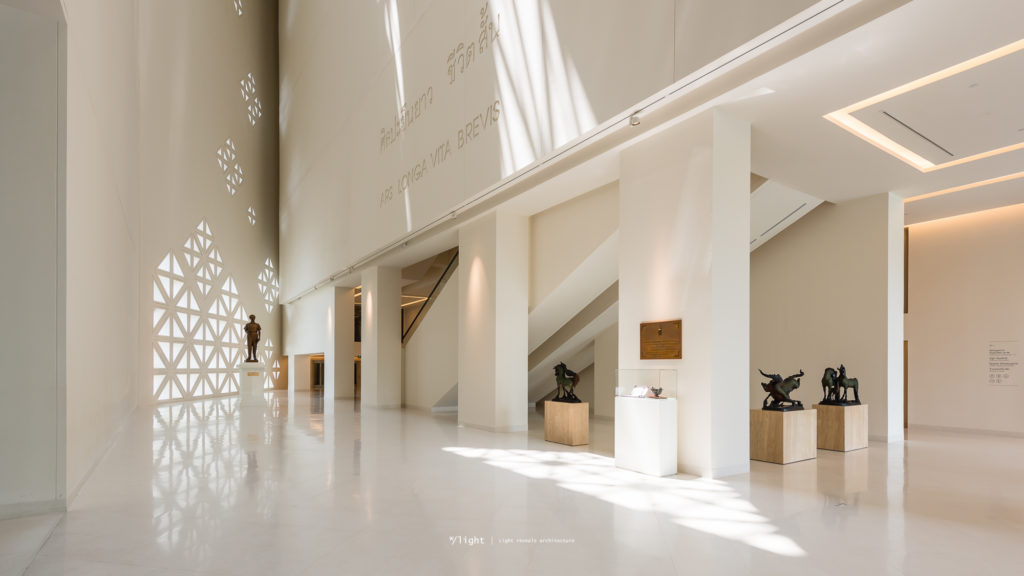 Craftmanship is one of the art forms and an influence to art movement that we cannot over look. It is a valuable skill to create luxurious master piece.
Talking about expertise, we would like to introduce two craftsmen and their inspiring stories: Alexander Lamont and Gilles Caffier.
Alexander Lamont engraves a taste of aesthetic design and texture, reviving the connection between Eastern and Western as one. Gilles Caffier always conveys his vision as 'couture' stamp on any project. His well-known work was Yves Saint Laurent and Paco Rabanne.

It may seem like Contemporary art is accessible in every single day from small to big scale, such as a sculpture in the park to city landscape.