Color & texture is an intuition call or somehow an inner spiritual guide when it comes to styling. Art is a freedom to experience as same as an imagination to wonder and make it come true.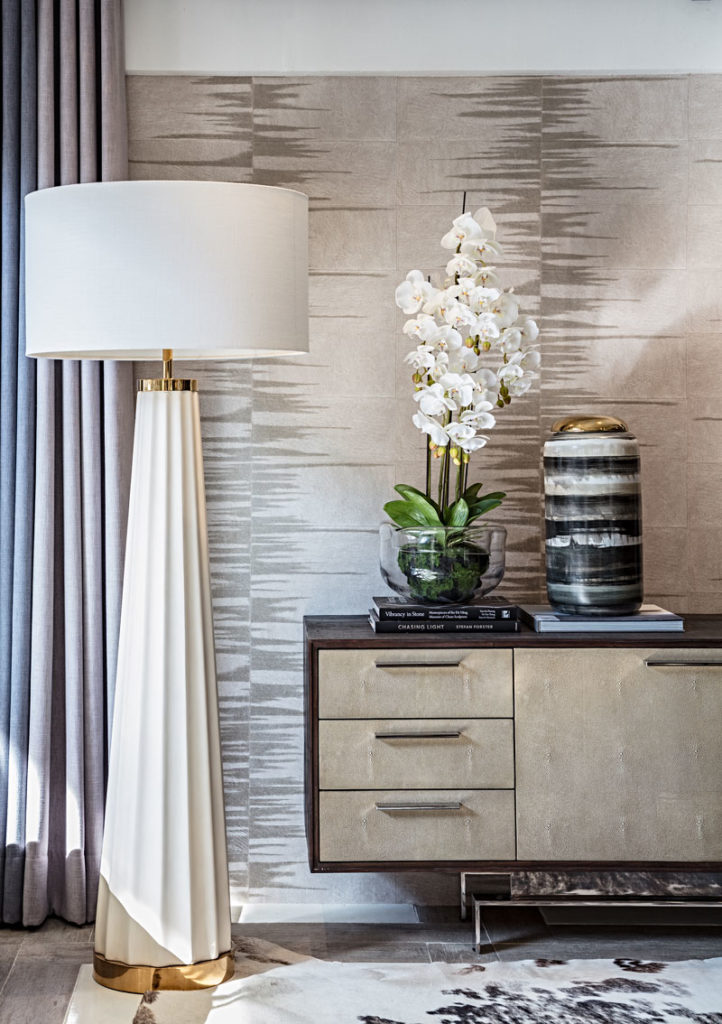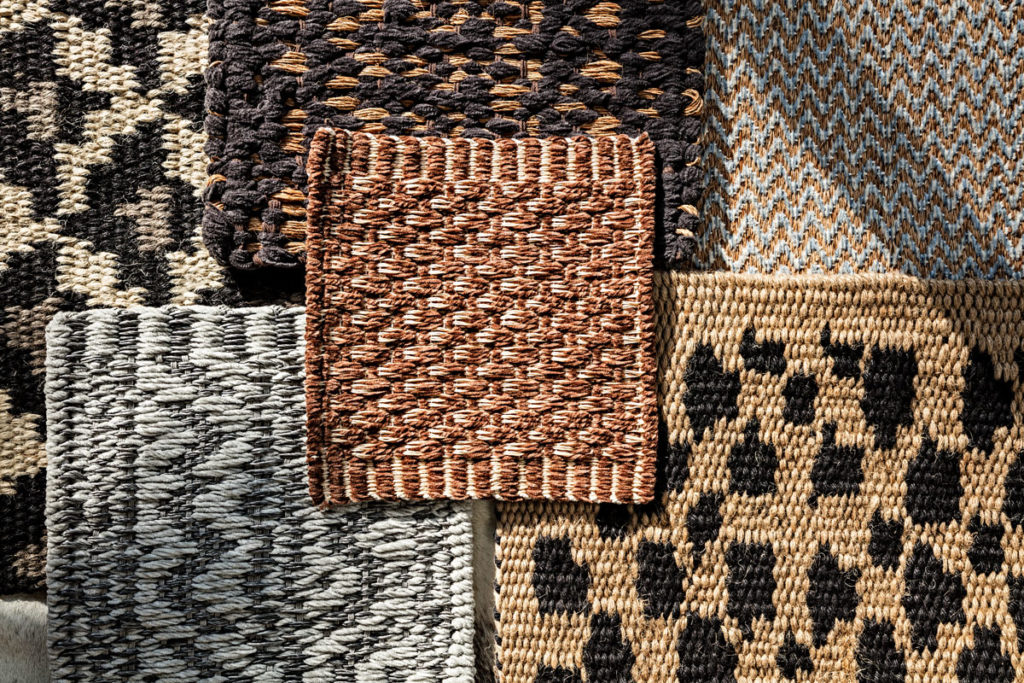 Color mixing and matching isn't new, but adding choice of texture can create a difference. Texture varies from soft, sandy, smooth or rough, impacting the overall atmosphere. When playing around with styling and designing, color, texture and of course shape are the main elements to compromise all the differences as one hamornious space.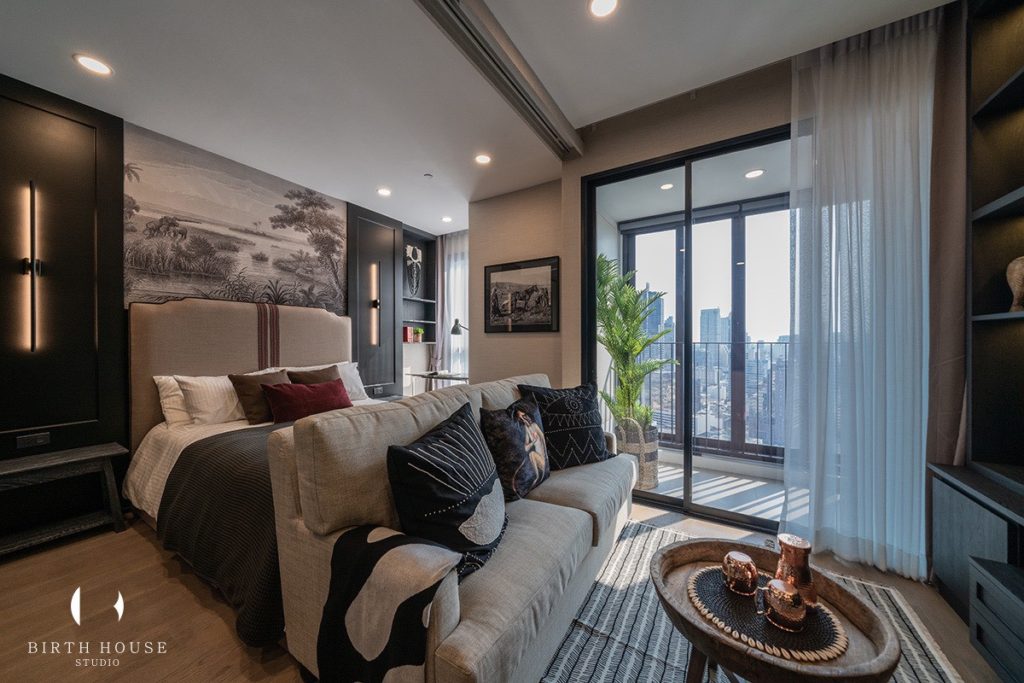 These little details of design altogether become powerful to experience. LOAM can interlock pieces of imaginary jigsaws in your mind and smoothen them out as one master piece, intriguing the best experience for your living.