During the 20th Century, Art Deco was a glamorous life of France which still now remains as a huge inspiration in present.
Art Deco forms in a combination of traditional and modern classic and geometric shape. Most of the furniture materials are in exotic materials, high-shine finishes, brass and metallic, reflecting each furniture piece elegantly and sophisticatedly.
Wooden furniture is usually arranging geometrically when comes to styling: sofa, lighting and decoration all align particularly in curve or straight line to provide sense of unbreakable strength in functionality and beauty.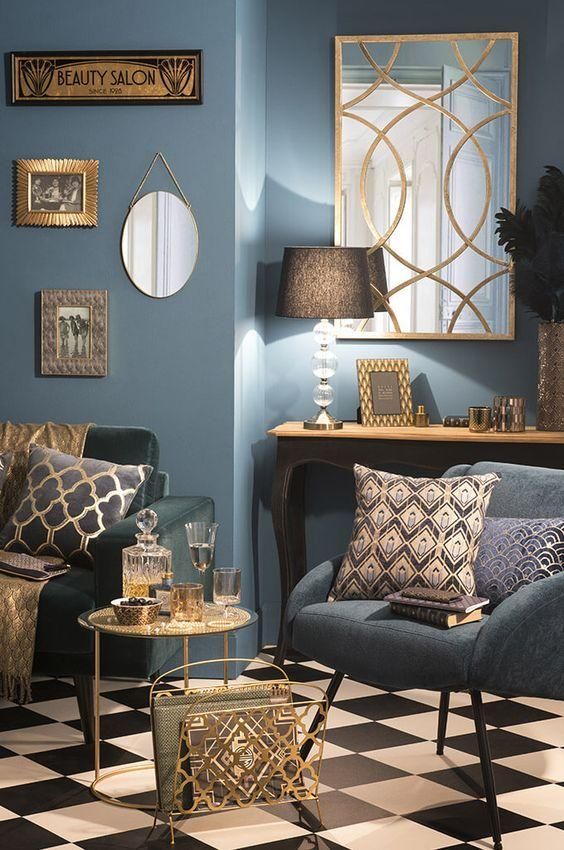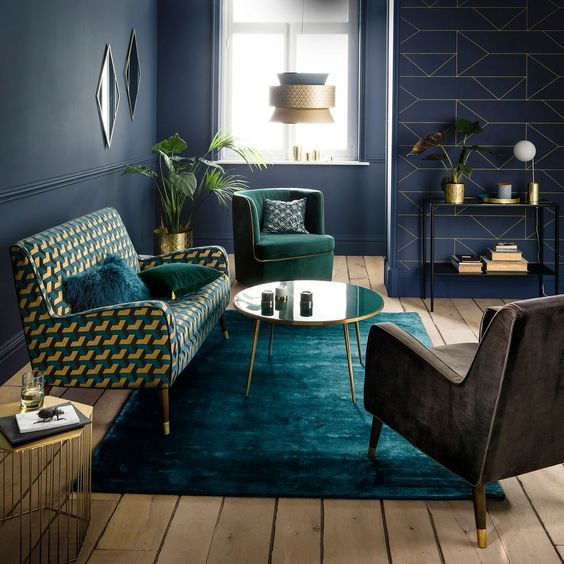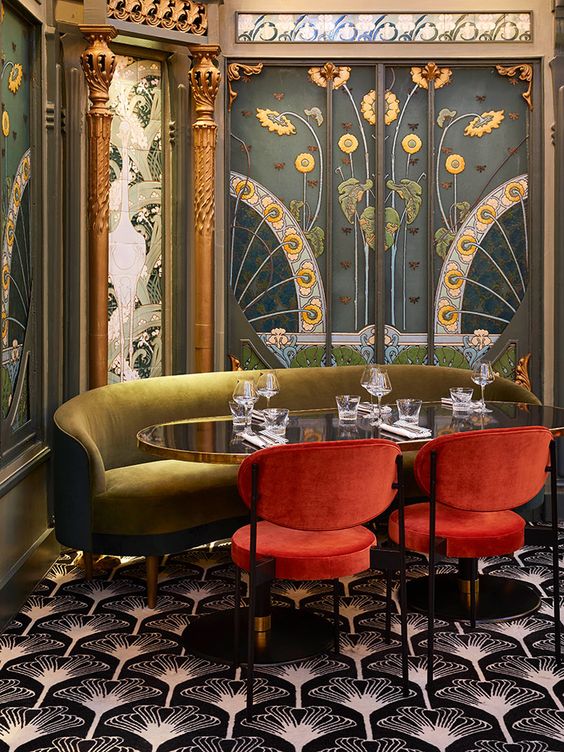 Art Deco defines such a specific character on its own. All elements are perfect to visual a dramatic space and luxurious timeless style.

LOAM Styling can help creating your dream space from perspective of creative thinker, professional craftman, and philosphy provider.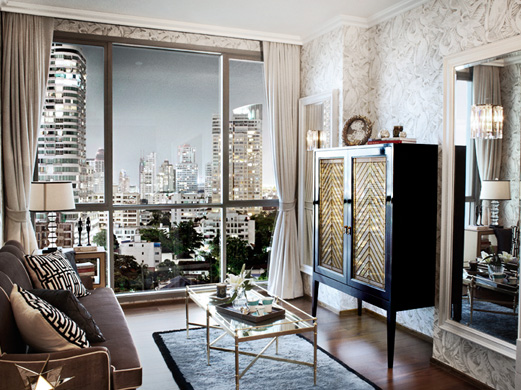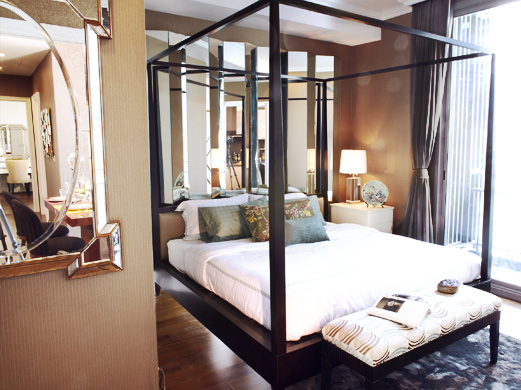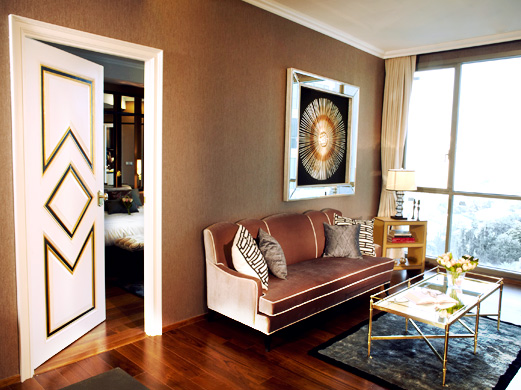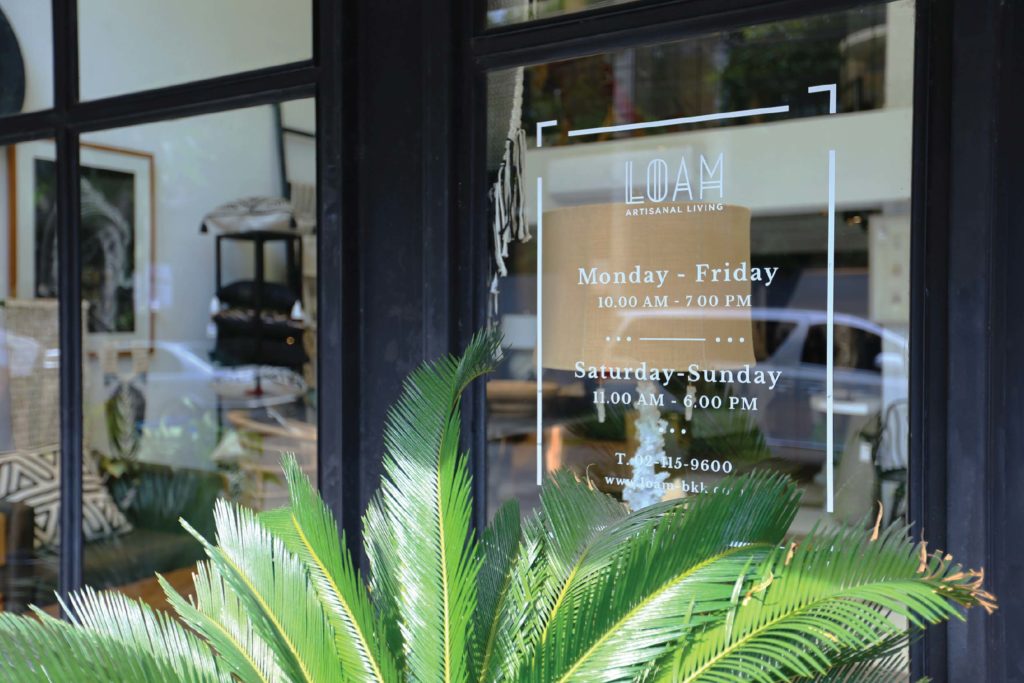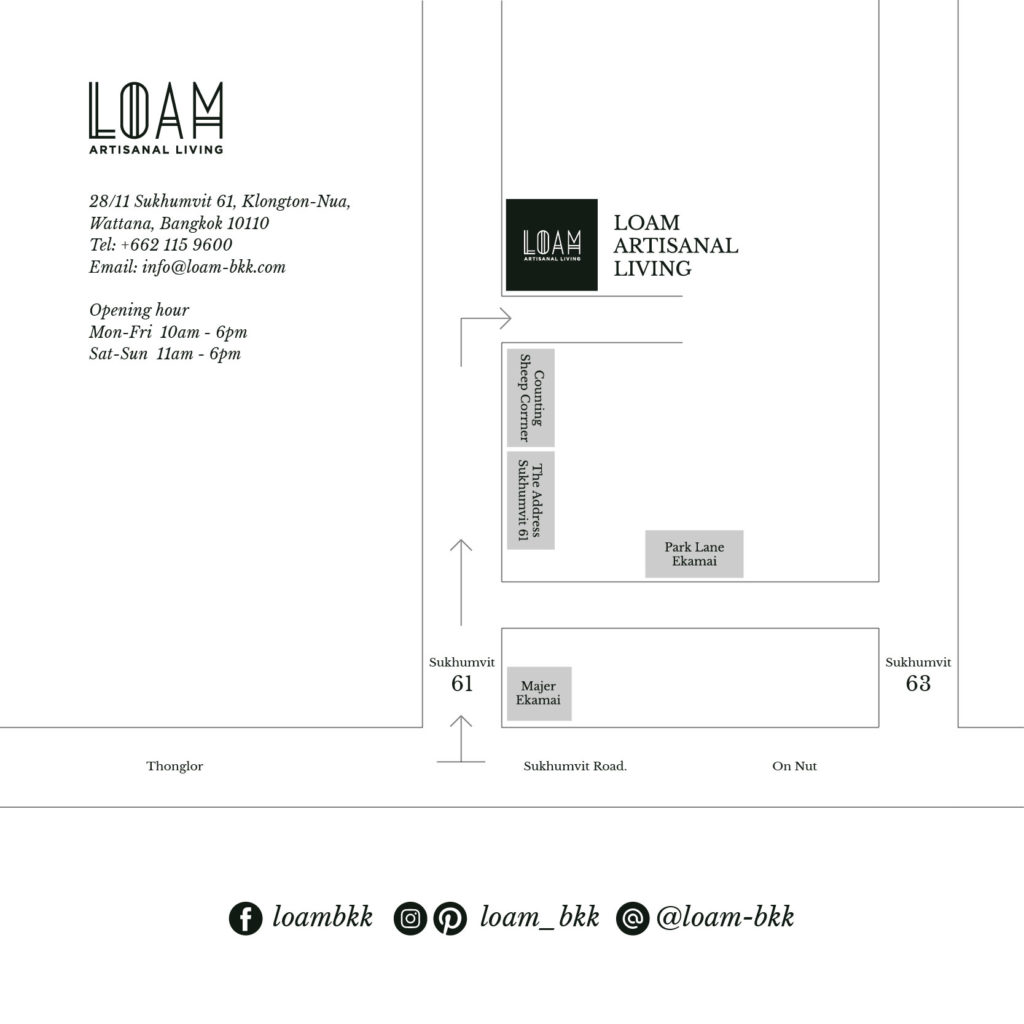 Visit LOAM Showroom at Soi Sukhumvit 61
Maps : https://g.co/kgs/JUJMVd
Tel : 02 115 9600
Line : @loam-bkk
IG: loam_bkk
Email: info@loam-bkk.com
LOAM ARTISANAL LIVING