By Suthida Tanphiphat, WEEK 18:  Apr 30 – May 6
ABOUT HER – Suthida Tanphiphat (Bibi): This week we interviewed Interior Stylist Lady, the owner of "LOAM ARTISANAL LIVING", unique furniture and house decoration store. This venue provides natural and tribal style furniture and house decoration from worldwide. Bibi's signature design style is Raw & Refine compost which in form of its contrast and she also prefers to provide charming space that "charming" is not referred to expensive or luxury matter but Mix and Match. She said "I provide my design through both skill and instinct. There is no right or wrong in decoration design since beauty is an individual concern and preference shall be different so we do not need to have fixed concept. I focus on details like ratio, coloring, and mixing in texture. In term of decoration, I love to mix vintage house decoration together due to its liveliness." "Personally, I love to decorate with "Warmness and CLEAN" but I do not like to refer it as contemporary or modern "STYLE" since it is not my ideal type yet. It might say it I do not need to fix decoration style but I prefer better feeling from furniture and house decoration textures like wood,  fabric, leather, bronze, or black-oxidized brass for its warmness and CLEAN shall refer to simple and smooth lining." "I think all objects are beautiful drom their styles so interior designers should give some advices for the customers and place these objects into the right locations." Bibi also said that she has been working in this field for 17 years and still loving to do it since it is her affection and passion!! She also mentioned that "I love drawing and arts. I recognized that I need to work in this field since I was in high school because I love any kind of detailed works. I love its warmness and every time I have a chance to talk with the customers since any feedbacks are not only business matters but also good relationship to each other." In fact most of her decoration works are private and model houses so she also replied "Model house decoration is fun since I am able to get out of the framework and completely put some new objects into it. To decorate beautiful living room is not only to provide the motivation but also educate any interior designers. As an interior designer, I need to be the one who can represent many fresh concepts to the other designers in order to let them try and get out from the customary house decoration safe zone".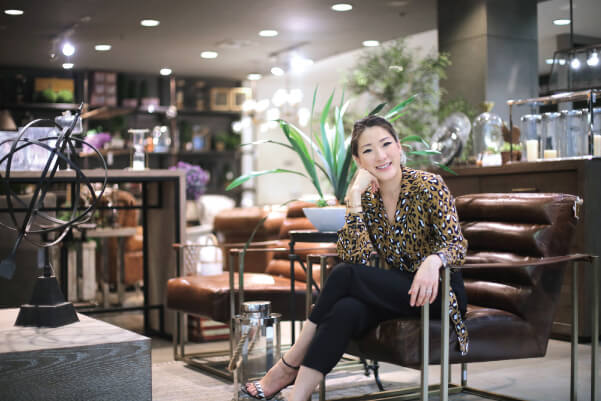 DECOR IDEAS by Suthida
If any husbands need to decorate their houses for their wives, they have to focus on the "Dressing Space" so they need to put some mirrors! and lights!, in order to have the most natural light on the other hand they need to provide front right rather than the above light since it might reflect to the face while putting on the make-up. Anyway please do not forget to provide full-body mirror including luggage and shoes cabinets to fulfill their wives' needs.
To choose first floor rooms' "curtain" it should be doubled-layer like opaque or translucent one. The opaque one shall be used to block the outside light and the translucent one shall be used both day and night as the outside light filter in order to have softer atmosphere meanwhile you might feel like being privacy.
Do not install railed-curtain in the "Bedroom" since it will show gap between the curtain and wall and let the outside light shine through the curtain rim. We need you to better install curtain frame in order to prevent any light during your rest.
I focus to install "Indirect Light" since personally I do not prefer ceiling lamp due to its dissonant light. Whenever I am in the living room, I prefer to turn on the floor or table lamps since I do not need the light for working but only for watching television.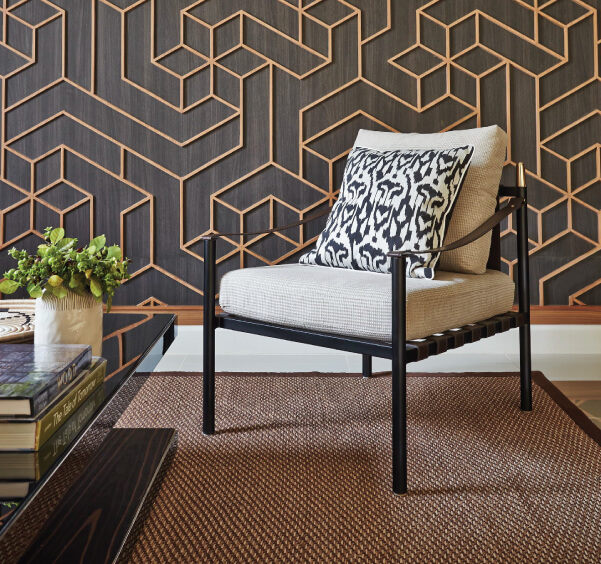 FAVORITE ITEM