We wrapped up a few designing trends when choosing new furniture as a guide to inspiring and refreshing your interior.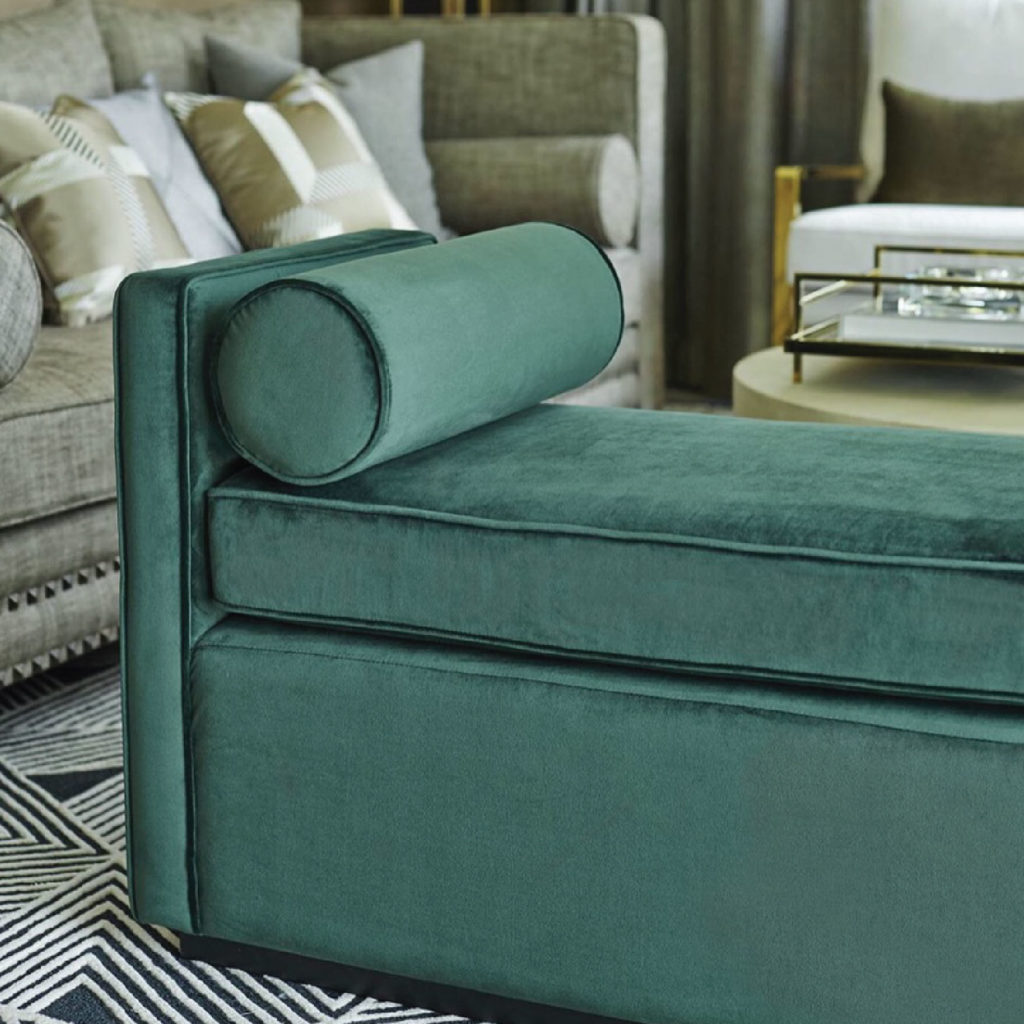 Curved line
Round and organic shapes particularly for sofa, table and decor. Mixing and matching curves and lines to create softer space.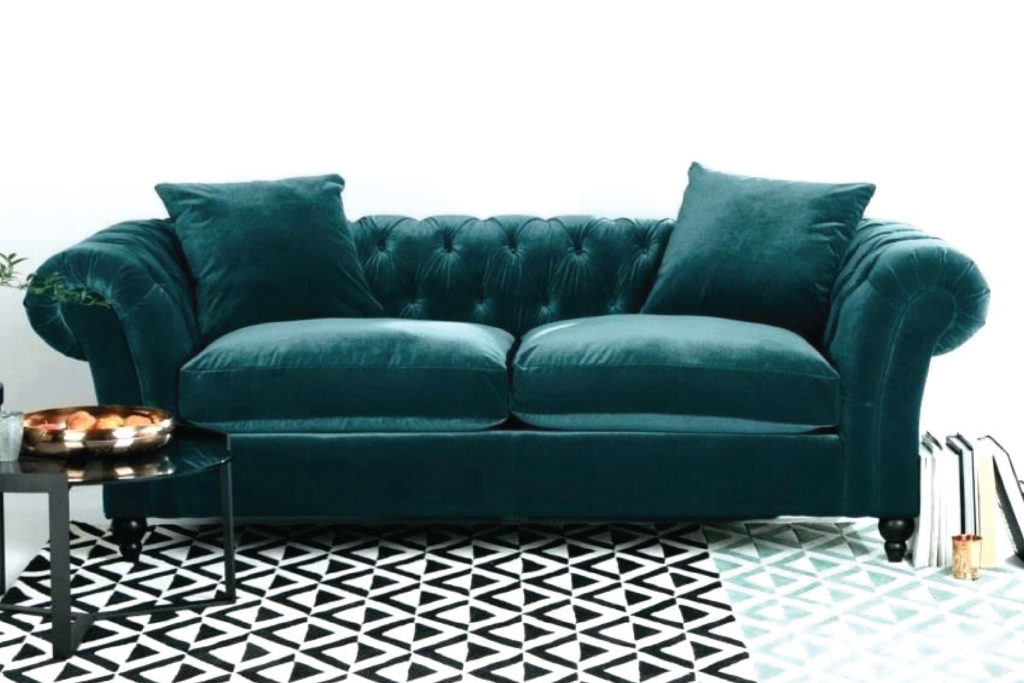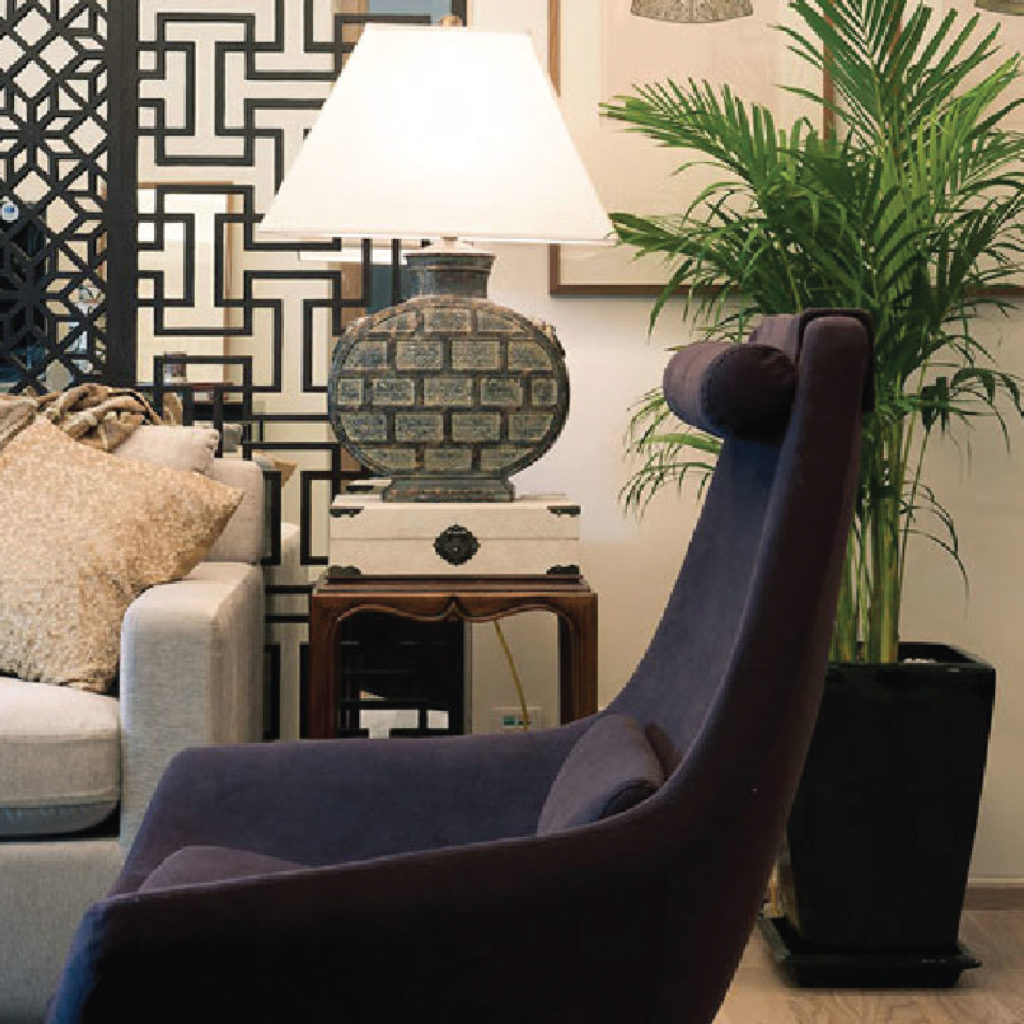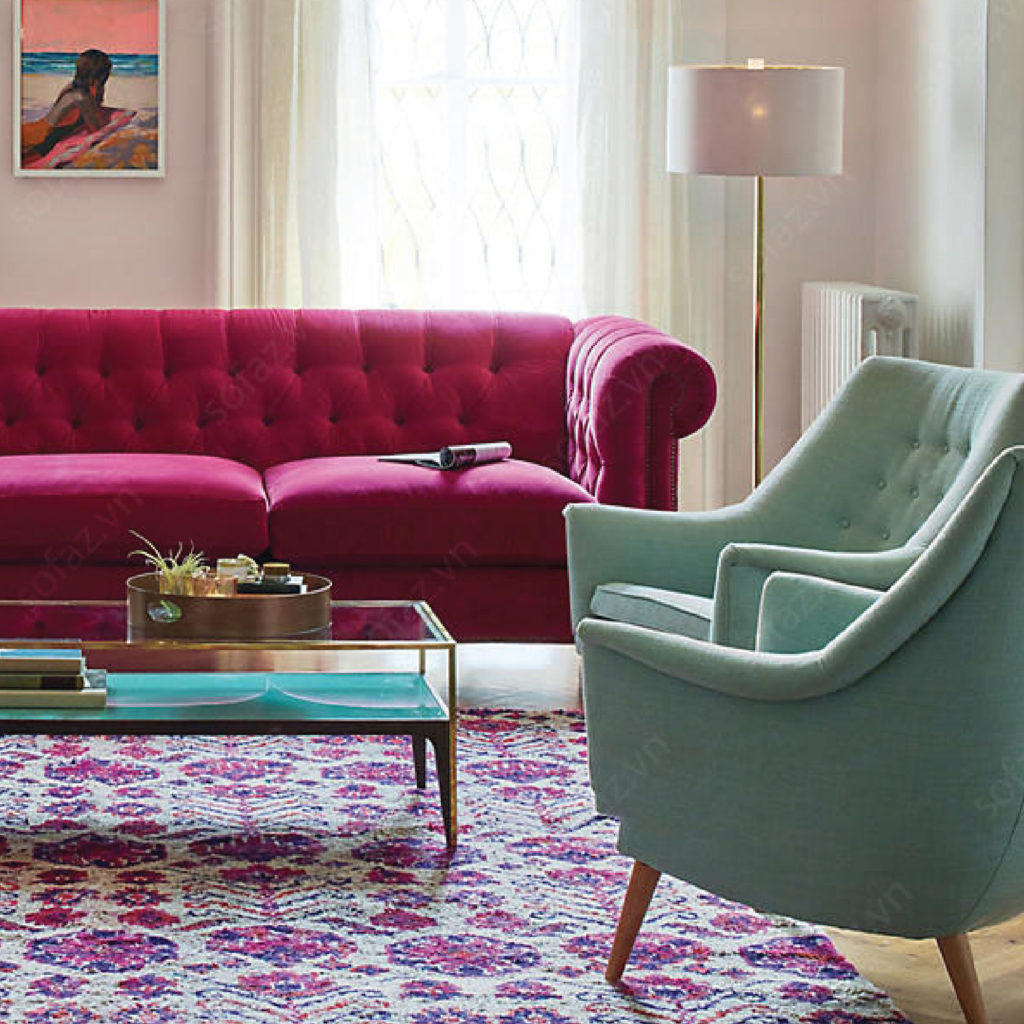 Metallic accents
Metallic is always continuing to be one of the top material selections, especially for furniture and living accessories for classy and sophisticated space.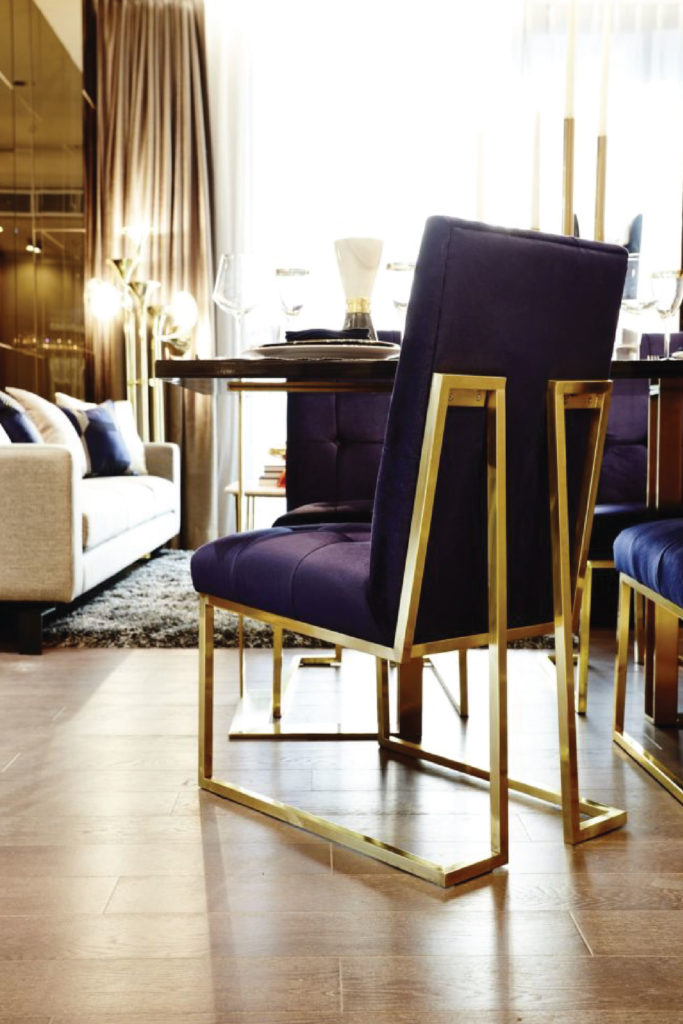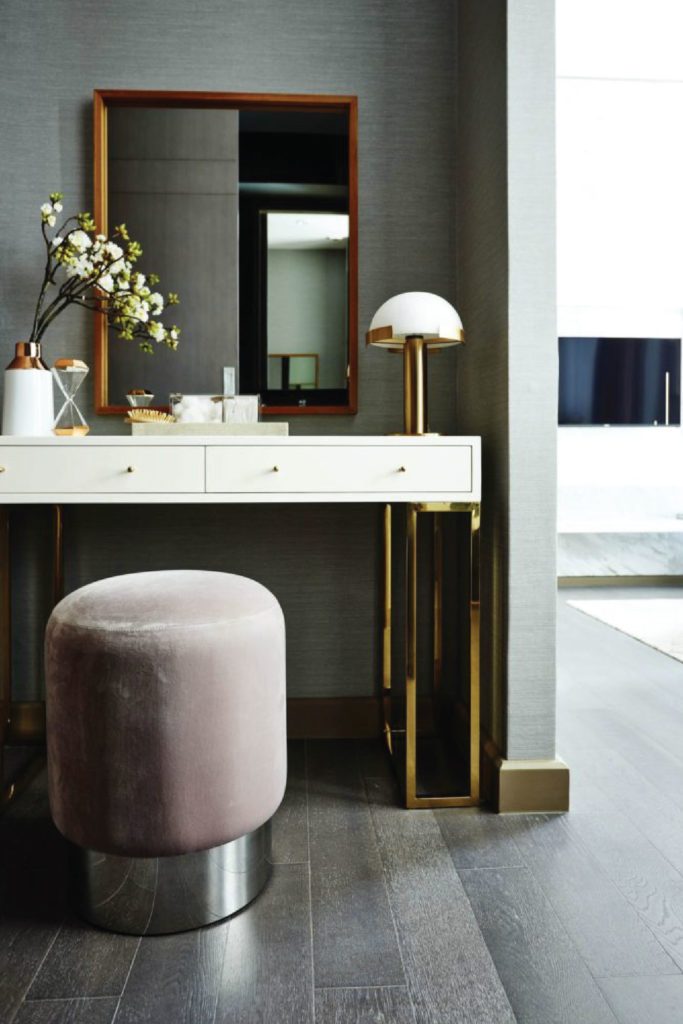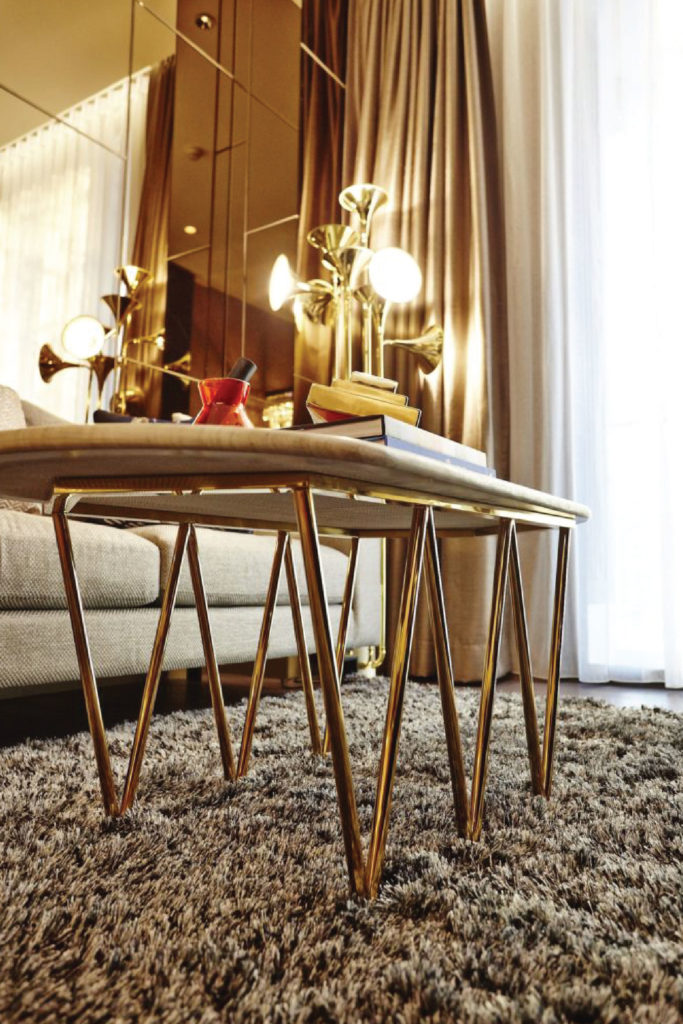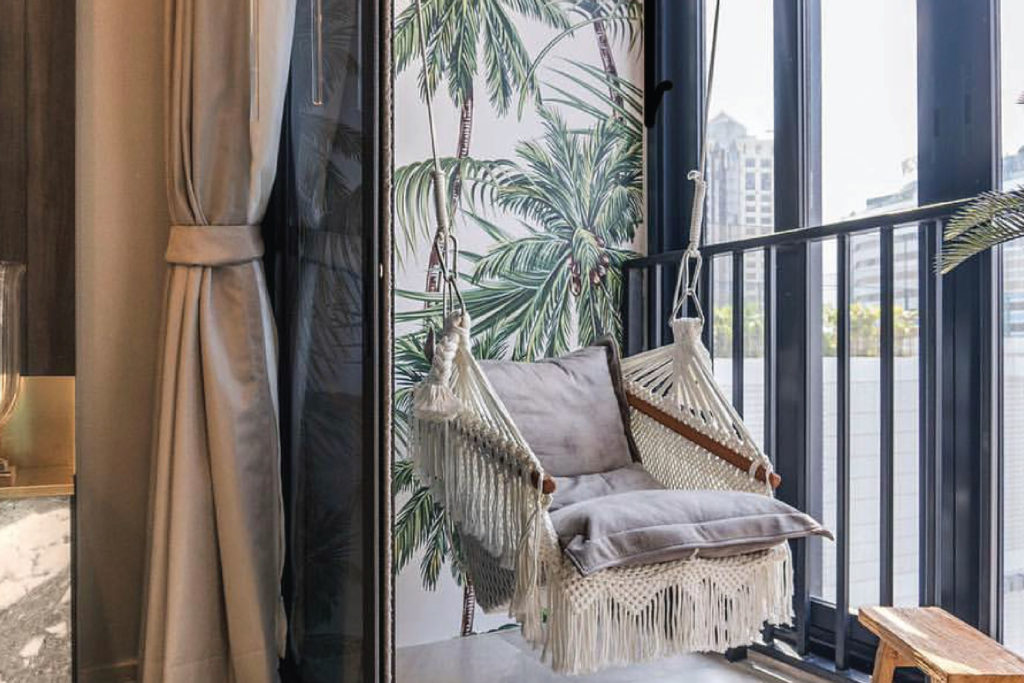 Artisanal & craft
Seeking out for handcrafted furniture and décor, personalizing your ideal space to a home.