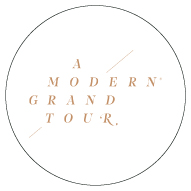 A MODERN GRAND TOUR
Aynhoe park is the 17th century palladian home of james perkins. The house is a wonderland of otherworldly interiors, and a well-kept secret of the sartorial set.
Much of the house's character comes from its one-of-a-kind collection of art and taxidermy, inspired by a combination of appreciation for classical artwork and sculpture, a love of innovative design and a very british sort of eccentricity.
Behind every door and around every corner, aynhoe park has something remarkable to reveal.
For decades, james has followed in the footsteps of the grand tourers of the 18th & 19th centuries, amassing an unrivalled collection of art, antiques, curiosities and collectibles.
Under the title a modern grand tour, james and sophie are now curating a constantly evolving collection of fine art, antiques, and designing exclusive homeware, inviting you to embark on your own grand tour.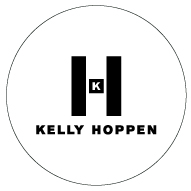 KELLY HOPPEN
TIMELESS ELEGANCE
Kelly Hoppen MBE's iconic style features clean lines and neutral tones blended with charming warmth and sumptuous tactile opulence. Kelly believes that texture has the power to add depth and sensuality to a room and she elegantly plays with materials to create designs that are characteristic and reflective of her sophisticated East meets West design philosophy.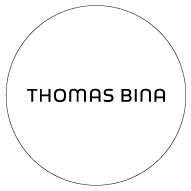 THOMAS BINA
A CONTEMPORARY CRAFT
For renowned designer Thomas Bina, it is the bold and unusual blending of materials in his work that characterize his designs. A Los Angeles native, Bina has the ability to balance classic and contemporary, born from his status as a pioneer and early innovator of sustainable design. His versatile range of pieces reflects a sense of elegant refinement and subtle departure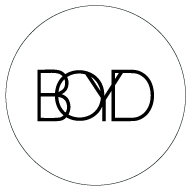 BOYD
A CURATED MENAGERIE
Tracey Boyd's creativity transcends conventional boundaries. She lives and breathes designs exploring new experiences of inspiration, textile and graphic elements to create a refreshing and imaginative aesthetic. Every piece is unpredictably distinctive and individual, presenting a balance between originality and usability. These covetable designs are a celebration of contrasts using a unique juxtaposition of colour, texture and form.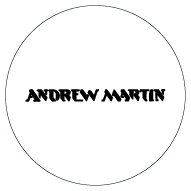 ANDREW MARTIN
CREATIVE PIONEERING
Martin Waller's notorious sense of adventure and desire to explore has been the backbone of the Andrew Martin brand since its inception in 1978. For Waller, design has always been about reflecting different cultures and communicating a passion for the people who made it. The resulting designs are a kaleidoscope of cultures, eras and stories.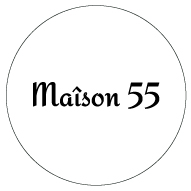 MAISON 55
DYNAMIC EVER AFTER
Maison 55 designs reflect the dynamic evolution of the modern home. Taking cues from European and American mid-century classics, these designs experiment with artistic influences that blend form and functionality. Piquing curiosity and overturning assumption, Maison 55 is about unexpected choices, unique silhouettes and expressing a distinct design point of view.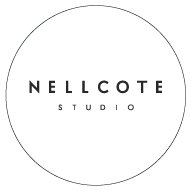 NELLCOTE
STUDIO
STRUCTURAL INTEGRITY
The free spirit of Texas native and founder of Nellcote Studio, Palmer Earley, has spurred his passions and propelled his richly creative life. Quality, originality and timelessness form the foundation of his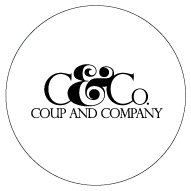 COUP&CO.
Coup&Co. artwork solutions to the interiors industry – we offer an in-stock program as well as bespoke made-to-order artworks to the retail industry and the contract hospitality markets.
In an industry where "wall art" is either completely lacking in style or finished with an eye only on the bottom dollar, we set out to develop art which is glamorous, expensive-looking, handmade, with attention to detail – yet still affordable.